Alameda CA Sprinkler Repair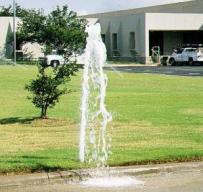 If you're tired of fighting with a weathered, aging sprinkler system, it's time to call the premier provider of sprinkler repairs in Alameda, CA. You can depend on our certified sprinkler repair technicians to get the job done right the first time, so you can stop worrying about your yard for good.

If your lawn is being flooded by a ruptured sprinkler system, our trained technicians will have you standing on solid ground in no time at all. Our experts are more than ordinary guys with wrenches. We are trained professionals with years of experience under our belts. We have respect for the beauty of nature and will treat help you achieve the magnificent lawn you've always wanted while saving you gallons of water and tons of money. We understand irrigation and water drainage and know the exact amount of water needed to make your trees, shrubs, lawn and garden beautiful.
We install the most efficient lawn sprinkler systems you'll find anywhere. Our Alameda sprinkler repair technicians will install a system that conserves water and lowers your monthly water bill. Depend on our technicians to address all your sprinkler system concerns with the least amount of disruption to your yard while meeting all of California's state regulations.

---

---
Make the Right Choice for your alameda sprinkler repairs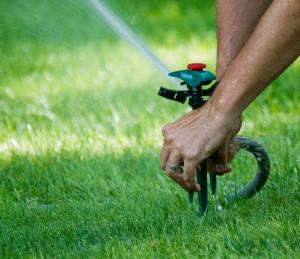 You should always be careful when it comes to hiring a sprinkler repair company, because a lot more than your sprinklers are at stake. Try an installation from a provider that is stretched for time and you might see your entire lawn ripped out by excavation equipment for otherwise minimal work. Make the wrong choice and you'll see sprinkler repair work that damages a lot more in the process.

If you live in Alameda, Berkeley, Lafayette, San Leandro, or Oakland, the right kind of sprinkler repair technicians are always just a call away. We have been serving the community for decades, providing quality landscaping, state-of-the-art sprinkler equipment installations, and even stonework installations to make your yard look incredible and stay that way. Call our Alameda sprinkler repair specialists today and prepare to see the the worry-free yard of your dreams.
---